This is a screen accurate replica of the sleeveless shirt wore by T-800 (Arnold Schwarzenegger) in the 1st "TERMINATOR", 1984, under the leather jacket in the latter half.

The shirt has a complecated dotted pattern, we can see it well in high definition. 100% cotton,





The sizes are Japanese, smaller than the US ones.
Please choose your chest size.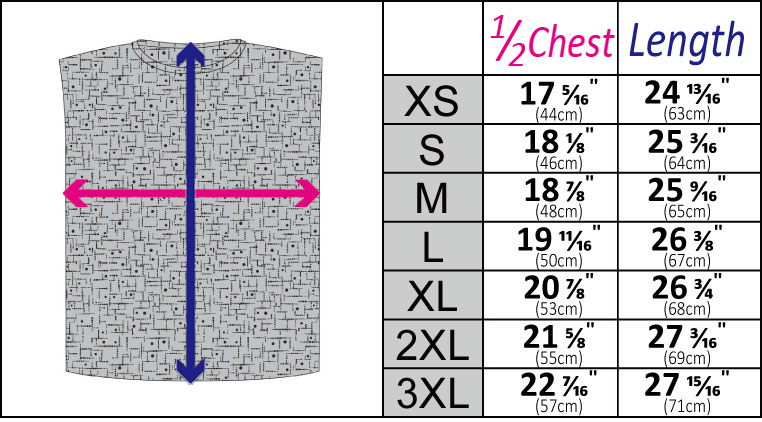 No extra shipping with the
leather jacket
.
The standard shipping & insurance cost is
US$8
to most countries (7-11 business days). Express mail is $13 to U.S./Canada(2 business days), $19 to UK/EU, $14 to Asia (3 business days).
| | | | |
| --- | --- | --- | --- |
| JP Size | Price | Availability | ITEM NAME: T1Dotted |
| XS | $44.90 | late Septemper, 2020 | |
| S | $44.90 | late Septemper, 2020 | |
| M | $44.90 | late Septemper, 2020 | |
| L | $44.90 | late Septemper, 2020 | |
| XL | $44.90 | late Septemper, 2020 | |
| 2XL | $44.90 | late Septemper, 2020 | |
| 3XL | $44.90 | late Septemper, 2020 | |