This is a screen accurate replica of the leather jacket wore by Jack Walsh (Robert De Niro). It's made of high grade sheep skin, with acuurate pattern, seamless flont panels, hidden buttons under the collar, accurate shoulder stitches, side hidden pockets etc. New, never worn.

The size tag is Japanese, please check the size chart and compare with your Coat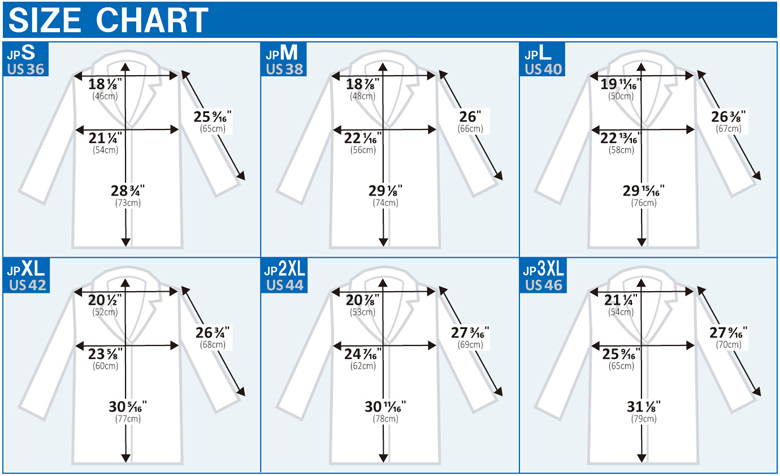 The size in the pictures is JP L(US40).

Standard Post is not available or very slow now.
The expedited shipping is $35~to U.S./Canada(DHL 2-3 business days), $60~to UK/EU(DHL or EMS), $40~to Asia (DHL or EMS).
If actually lower, we will refund the difference.
To the other region, please contact us.

JP Size

US Size
Price
Availability

ITEM NAME:

MIDNIGHT

S
36
$349
6-8 weeks
M
38
$349
6-8 weeks
L
40
$349
6-8 weeks
XL
42
$349
6-8 weeks
2XL
44
$379
6-8 weeks
3XL
46
$379
6-8 weeks