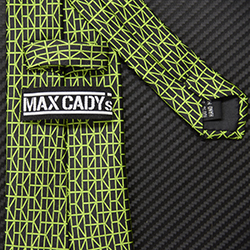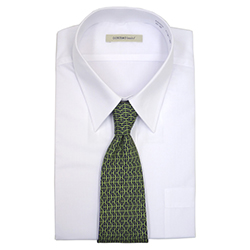 This is a screen accurate replica of Morpheus neck tie in the Matrix, he wore the same one in all 3 movies.
We found out the "matrix" pattern and replicated accurately. 100% silk, hand made.

The standard shipping & insurance cost is US$8 to most countries (7-11 business days).
DHLExpress is $12 to U.S./Canada(2 business days), $18 to UK/EU, $13 to Asia (3 business days).

| | | | |
| --- | --- | --- | --- |
| ITEM NAME | Price | Availability | |
| MorpheusNecktie | $39.99 | in stock | |