This is an accurate replica of the leather jacket wore by Michael Jackson in Beat It (Video 1983). Made of high grade sheep skin with accurate stainless steel chain mail on shoulders. Most of replicas don't have real chain mail, because it's very expensive, but we do use same diameter chainmail as the one in the video and the promotion photos.
The elastic sleeves are detachable, all 7 zippers on front and 1 on back left are real pockets. New, never worn.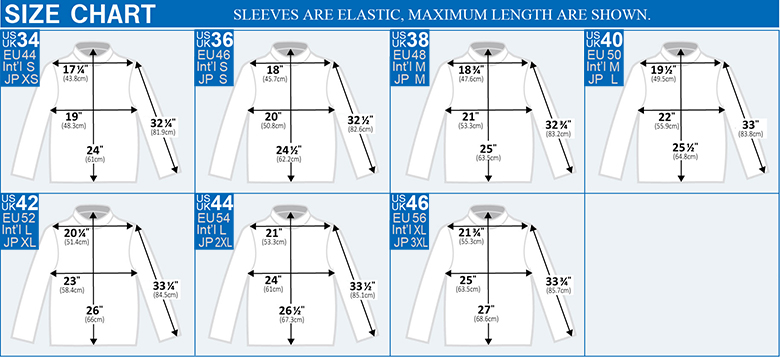 We ship by DHL in 2-3 business days (no P.O, box, need your phone number for waybill),
US$23 to US/Canada, $43 to UK/EU, $31 to Asia / Australia.
To the rest of the world or by standard post, please contact us.


| | | | | | |
| --- | --- | --- | --- | --- | --- |
| US/UK | EU | Int'l | Price | Availability | ITEM NAME: BeatItJacket |
| 34 | 44 | S | $349 | 3-4 weeks | |
| 36 | 46 | S | $349 | 3-4 weeks | |
| 38 | 48 | M | $349 | 3-4 weeks | |
| 40 | 50 | M | $349 | in stock | |
| 42 | 52 | L | $349 | 3-4 weeks | |
| 44 | 54 | L | $379 | 3-4 weeks | |
| 46 | 56 | XL | $379 | 3-4 weeks | |