Thiis is an accurate replica of the T-shirt wore by Michael Jackson in Beat It (Video 1983).
Actually he wore sleeveless, but you can also choose short sleeve.
The sizes are Japanese, 1 size smaller than the U.S. ones. Please check the size chart and compare your T-shirt.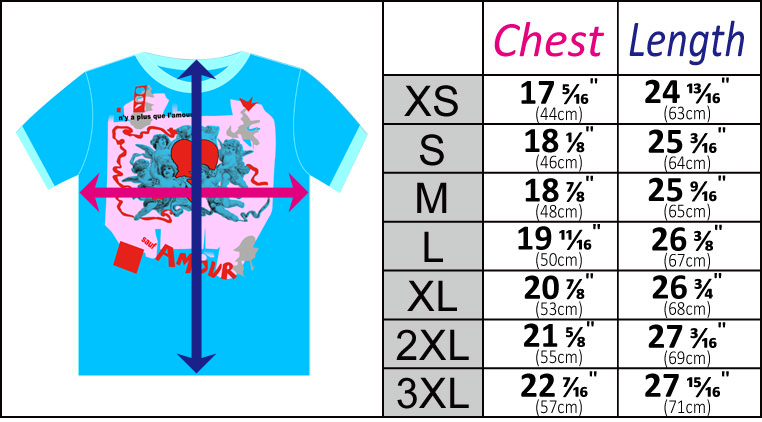 The standard post is
US$8
to most countries, but it's not available (to U.S., Canada, Australia, Russia, and some more countries), or very slow (to UK.EU) now. We'll let you know the availability when you order.
The expedited shipping is
$21 to U.S.
/Canada (DHL 2-3 business days), $24 to UK/EU(DHL or EMS), $17~to Asia (DHL or EMS).
If actually lower, we will refund the difference.
To the other region, please contact us.