TOP PAGE
TOPGUN G-1
PATCHES
BTTF DENIM
BTTF DOWN VEST
BTTF SHIRT
FIGHT CLUB CALF
TOUCAN SHIRT
SOCK IT TO ME
STAR T-SHIRT
TRACK PANTS
MAYHEM
BLACK RIDERS
BATH ROBE
SEVEN
FURY
ROCKY
LETHAL WEAPON
i,Robot
REVEL w/o a CAUSE
MIDNIGHT RUN
DONNIE BRASCO
INDIANA JONES
KILL BILL
WALLET
BEAT IT
The BEACH
JACK SPARROW
LÉON MATHILDA
SILVER DOG TAGS
Screen Accurate REVEL WITHOUT A CAUSE Navy Nylon Jacket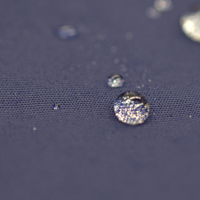 In the still monochrome photos for promotion before shooting "REBEL WITHOUT A CAUSE", James Dean wore a navy nylon jacket actually,
though some of the signboards based on the photos were painted in red.

Not only the red one, we also reproduced the navy one with a present-day fabric instead of 1950's one. The jacket is not only antifreeze, but also waterproof and breathable. And the parachute nylon is much stronger and more durable.

The sizes are Japanese, about 2 smaller than the U.S. ones.
Please check the size chart and compare with your jacket.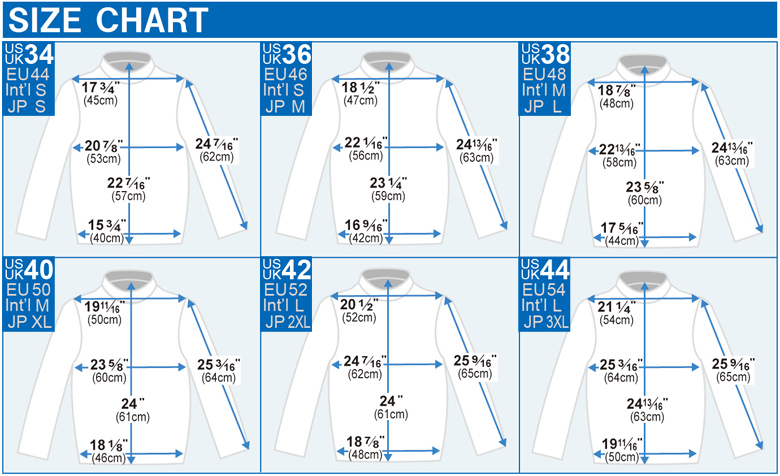 The shipping & insurance cost via Express Mail is US$20 to US/Canada, $24 to UK/EU, $15 to Asia, to the rest of the world, please contact us. PAYPAL only.

JP Size

US Size
Price
Availability

ITEM NAME:

REBEL NAVY

S
34
$149
3-4 weeks
M
36
$149
in stock

L
38
$149
in stock

XL
40
$149
3-4 weeks
2XL
42
$149
in stock

3XL
44
$149
in stock