These are screen accurate replicas of the flight suits wore by Maverick & Iceman in the moive "TOP GUN(1986)".




We replicate CWU-27/p with 100% cotton for natural touch, absorbency, and long wear through washing. The patches are also durable and washable, acuurate and detailed, not cheap copies. The name patch has Velcro back, the others are ironed.




You can choose three types,

Maverick in school,

Graduated

, &

Iceman

.


Maverick mannequin is 5' 7", wears 38S, Iceman(6') wears 42L

.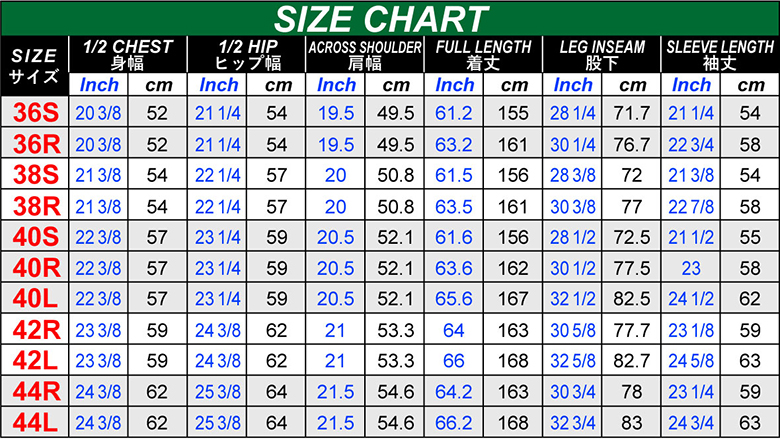 The standard post is US$25 to most countries, but it's not available (to U.S., Canada, Australia, Russia, and some more countries), or very slow (to UK/EU) now. We'll let you know the availability when you order.
The expedited shipping is $32~to U.S./Canada (DHL 2-3 business days), $52~to UK/EU(DHL or EMS), $42~to Asia (DHL or EMS).
If actually lower, we will refund the difference.
To the other region, please contact us.