This is a screen accurate replica of G-1 Flight Jacket wore by Maverick in the moive. Made of high grade goat skin with Italian natural fur collar, and screen accurate durable 17 patches were sewn before assemble. The pattern and the lether thickness are also 1980's U.S. military style as seen in the movie, not civilian thicker and looser one.
It comes with a U.S.N. insignia (sterling silver 925 with gold plated, not brass!).
New with tags, never worn.

Please check the size chart and compare with your jacket(laid flat).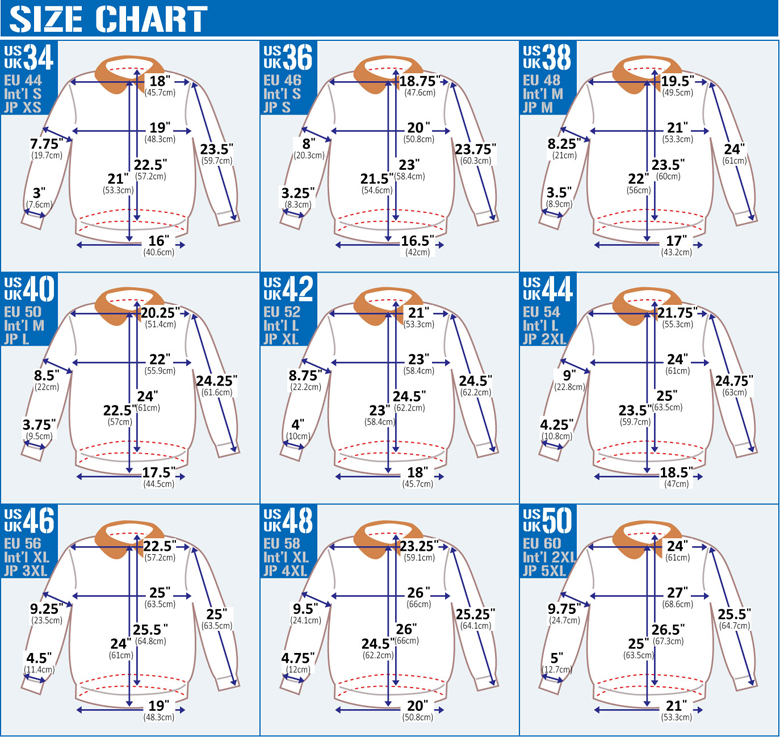 The shipping & insurance cost via Express Mail is US$45 to US/Canada, $52 to UK/EU, $33 to Asia, to the rest of the world, please contact us.
US/UK
EU
Int'l
Price
Availability

ITEM NAME:

TOPGUN G-1

36
46
S
$429
4-6 weeks
38
48
M
$429
4-6 weeks
40
50
M
$429
4-6 weeks
42
52
L
$429
4-6 weeks
44
54
L
$459
4-6 weeks
46
56
XL
$459
4-6 weeks
48
58
XL
$489
4-6 weeks
50
60
2XL
$489
4-6 weeks